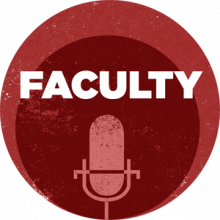 At UK, the Formation and Evolution of Galaxies Group is a team of graduate students, post-doctoral fellows, and faculty, who use the University's Dell Cluster supercomputer to predict and simulate the galactic mechanics of the early universe.
In this podcast, we talk to Isaac Shlosman, the group's faculty lead, about an observational discovery made in the fall of 2011, what will replace the Hubble, and how dark matter forms the back-bone of the universe.
This podcast was produced by Stephen Gordinier.
This work is licensed under a
Creative Commons Attribution-NonCommercial-ShareAlike 3.0 Unported License
.