2014 Spooktacular Celebration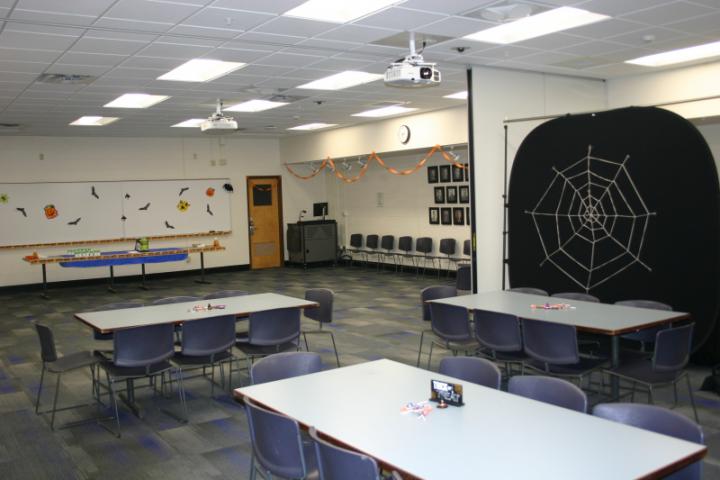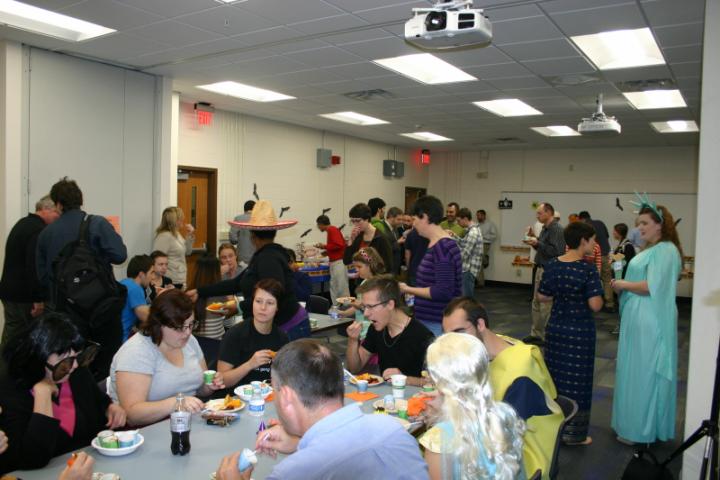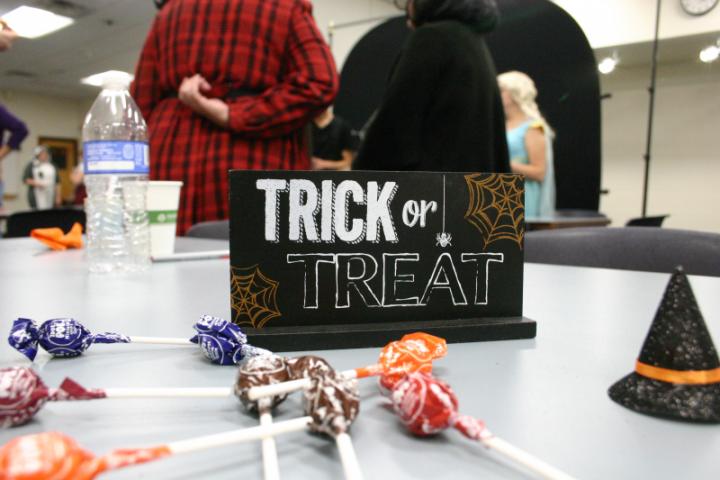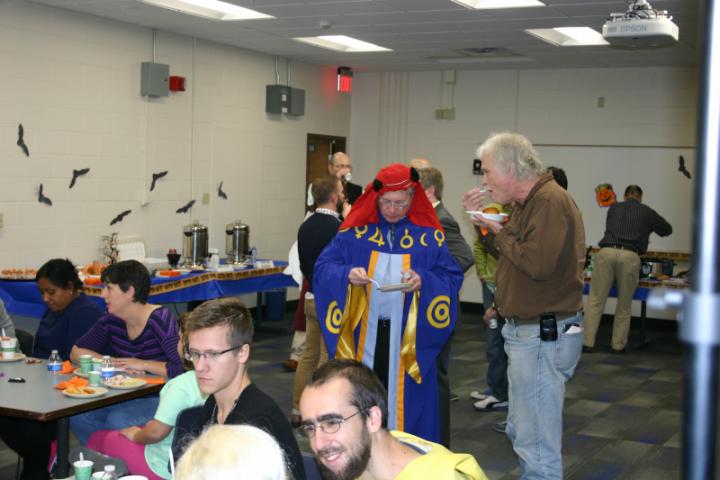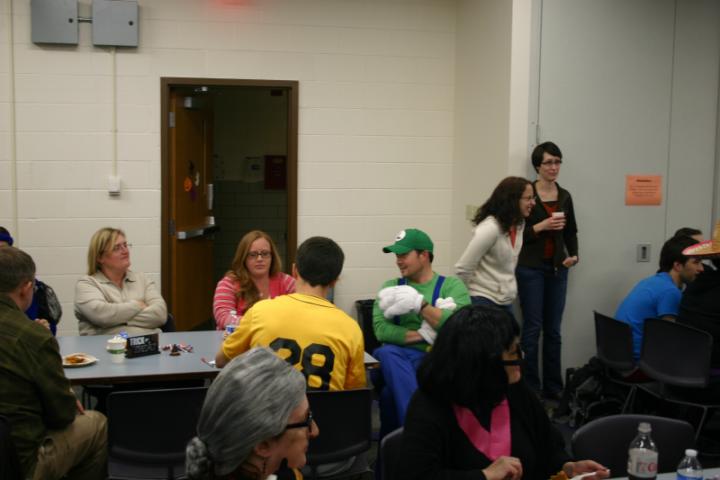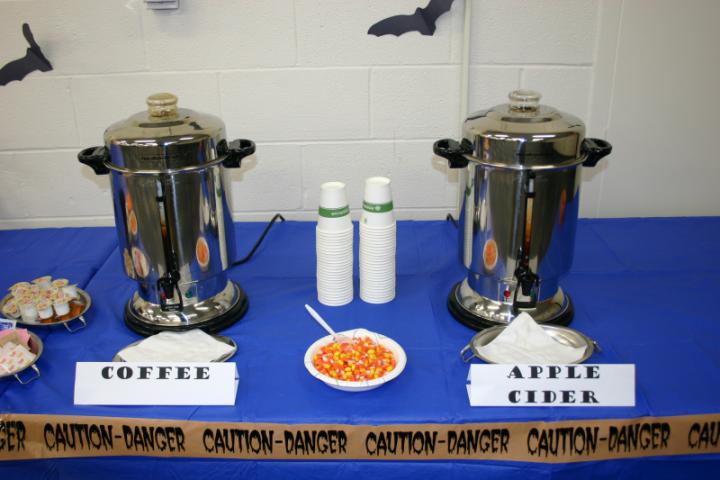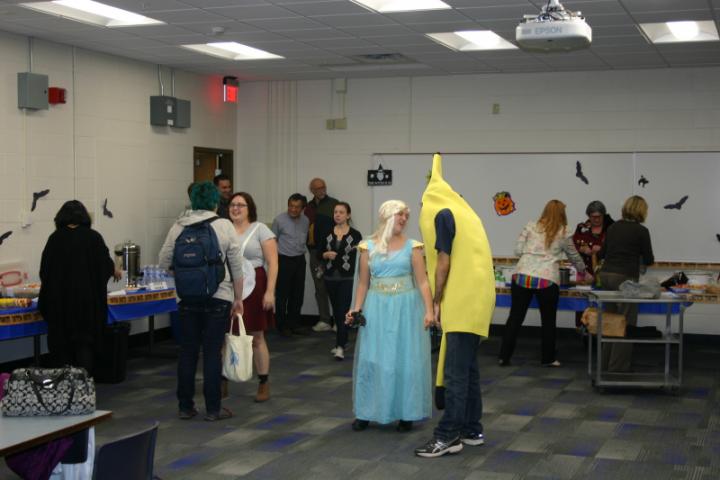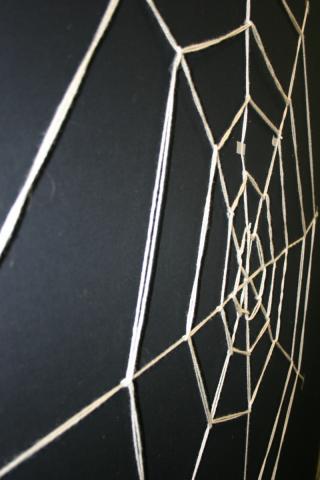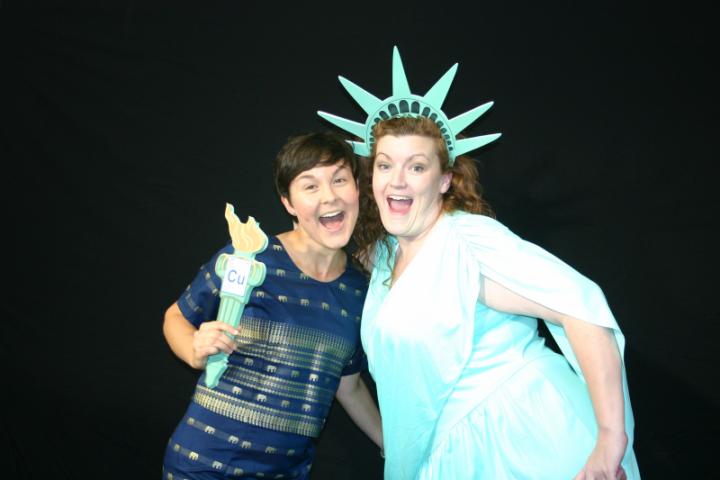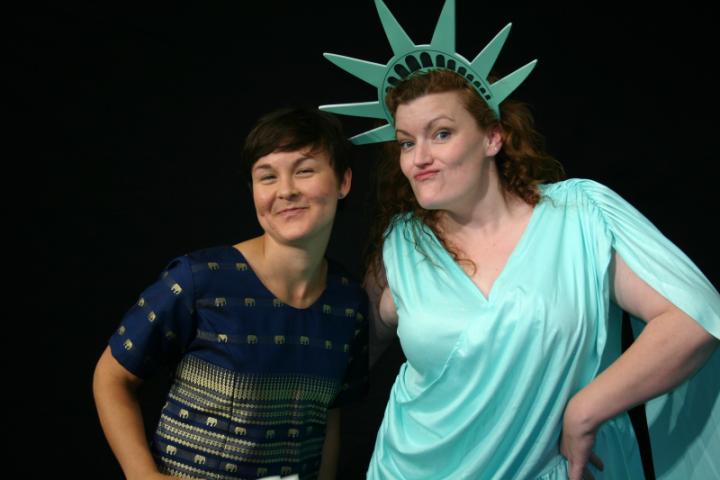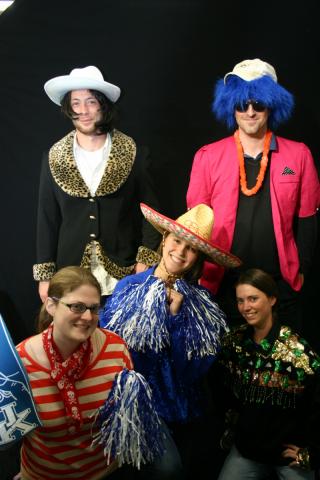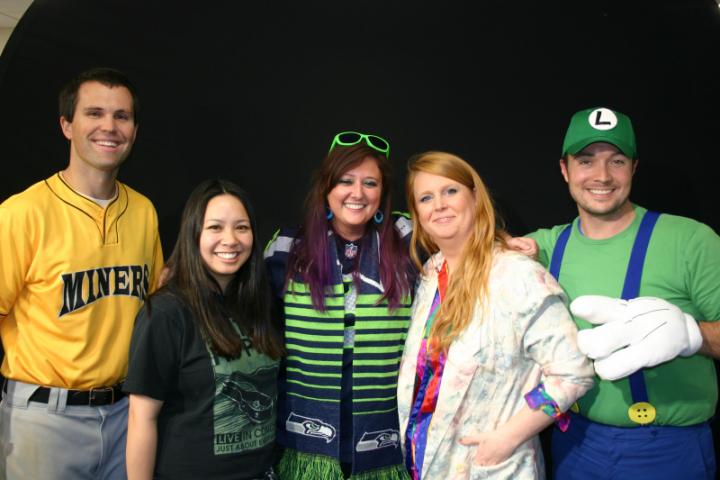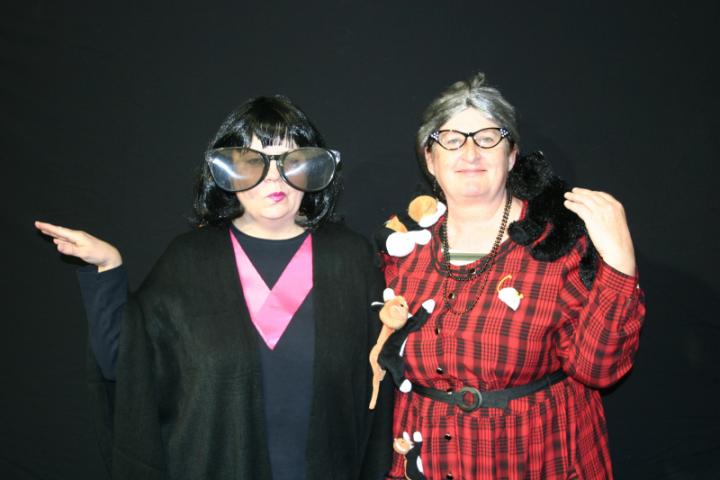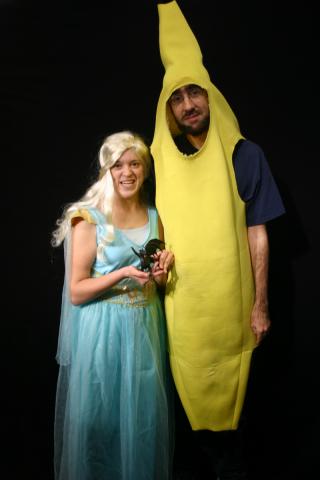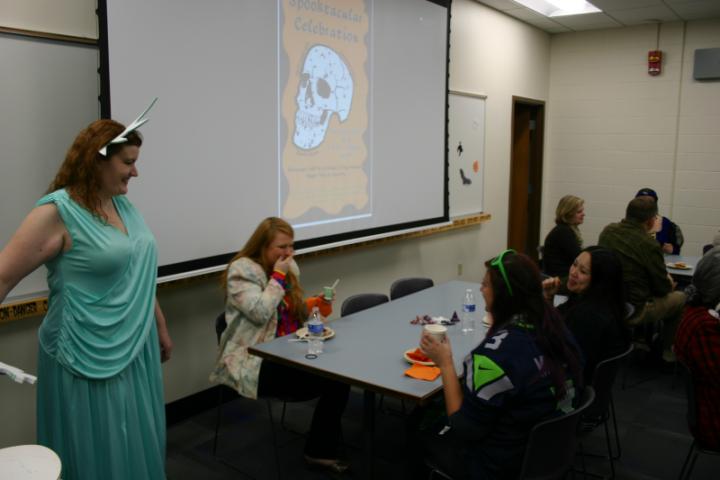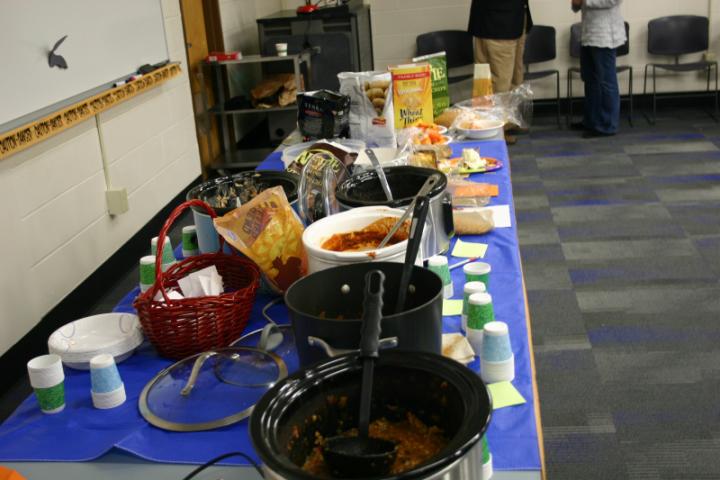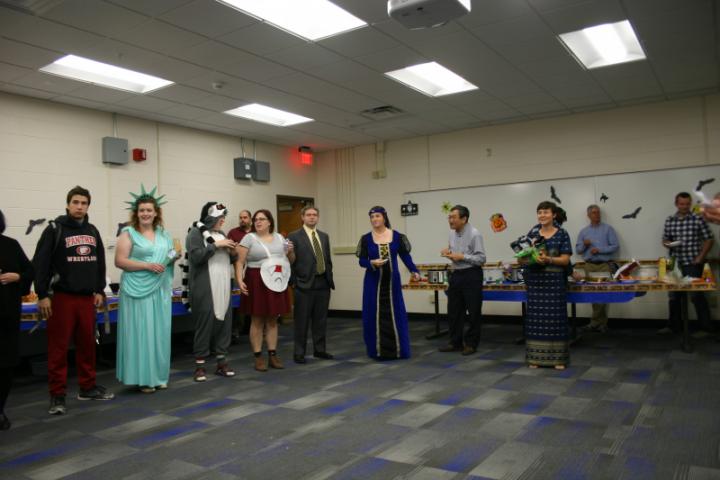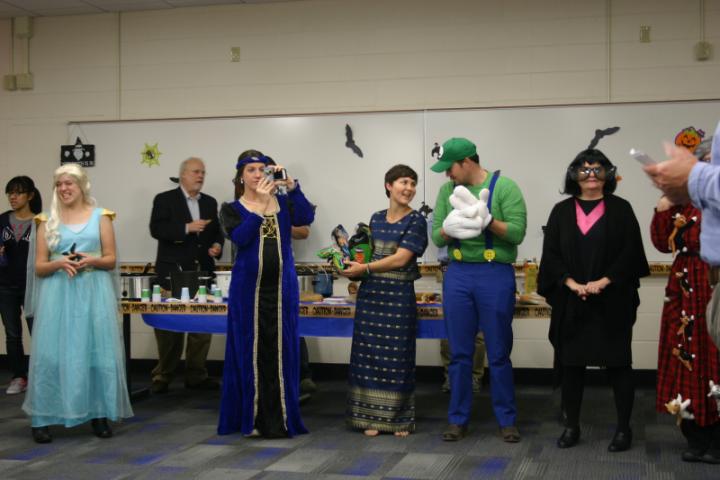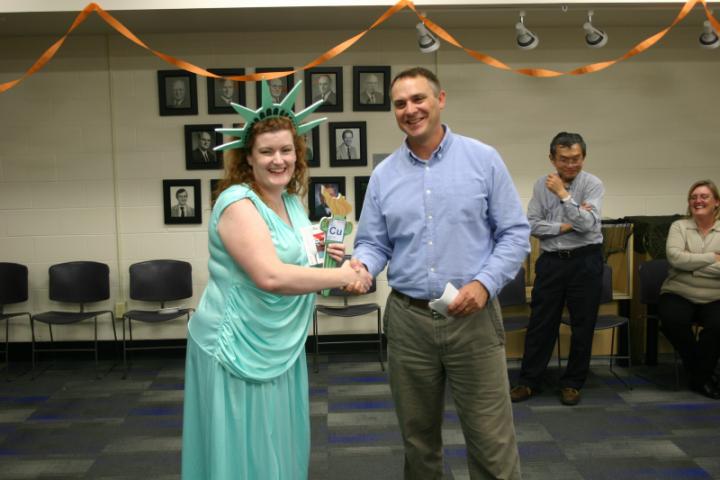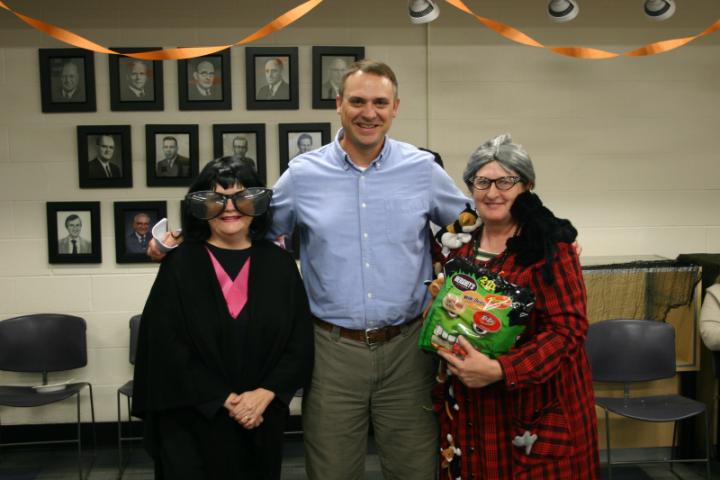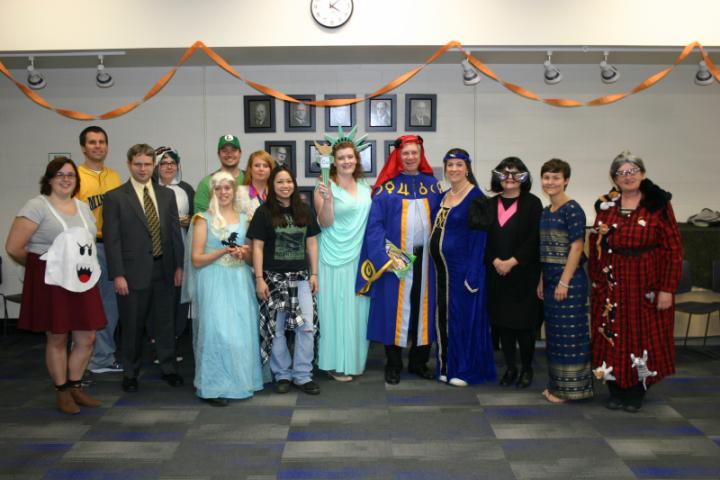 On Thursday, October 30th the departments of Chemistry and Physics/Astronomy met for their first annual "Spooktacular Celebration". The afternoon event included a chili cook-off judged by all in attendance by ballot.
There was also a costume contest which was judged by Brad Harrington, Stacey Wilks and Marc Heft, all members of the College of Arts & Sciences. Both departments are looking forward to making this an annual event.
Photography by: Jenny VanderLugt, Joshua Logue, Melissa Cowan
>>>View Gallery At Link Below<<< www.flickr.com/photos/ukartsci/sets/72157649196435526/