Electronic Instrumentation & Measurement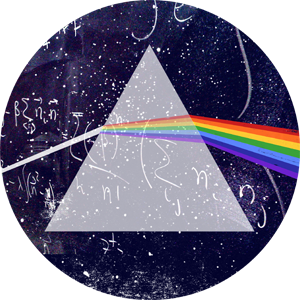 PHY 402G-001
Building:
Chemistry-Physics Bldg
Chemistry-Physics Bldg
Meeting time:
MW 1:00 pm - 1:50 pm
Course Description
Elementary treatment of electronic circuits emphasizing laboratory work. Topics include AC circuits, filters, theory and operation of transistors and other semiconductor devices and a simple treatment of operational amplifiers. Lecture, two hours per week; laboratory, three hours per week.